Optimizing Efficiency, from the Cancer Clinic to the Hockey Arena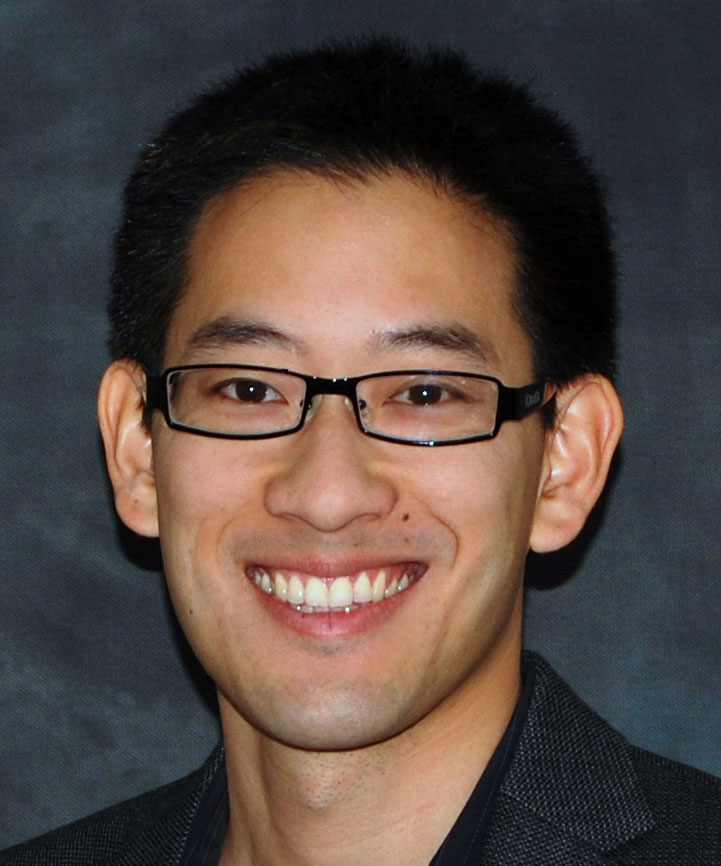 Join us for lunch on February 13 to hear Professor Timothy C. Y. Chan (MIE) share how he uses optimization methods to solve complex problems in health care and beyond. His research team's work helps improve the accuracy of cancer radiation treatments and determine the best locations to place public defibrillators. He has even applied his techniques to understand how NHL players contribute to team performance.
Hosted by the Class of 5T3, the Skule Lunch and Learn Series is a monthly luncheon where alumni can get together and share memories while finding out more about U of T Engineering and the broader world. Find out about past speakers here, and learn more about the series and its history on the U of T Engineering website.

Date: Wednesday, February 13, 2013
Time: 12:00 – 2:45 pm
Place: The Toronto Plaza Hotel
1677 Wilson Avenue, North York, ON M3L 1A5
View a map of the hotel location here.
Cost: $30
For more information, please contact Tom Vosper at 416-946-0566 or tomv@ecf.utoronto.ca.
Faculty website
Donate today
Forward to a friend
Switch to plain text
Update your address
Unsubscribe